Carlos's demeanour is polite, positive and professional. As a lover of languages, he is able to provide services in English, Spanish, Portuguese and French. His passion for business, strong communication and sharp negotiation skills make him an ideal Broker to have in your corner. Carlos values professionalism, integrity and strives to provide the highest standard of service. If you are looking to sell, invest or purchase a property, you will be delighted by the quality of Real Estate Services he provides.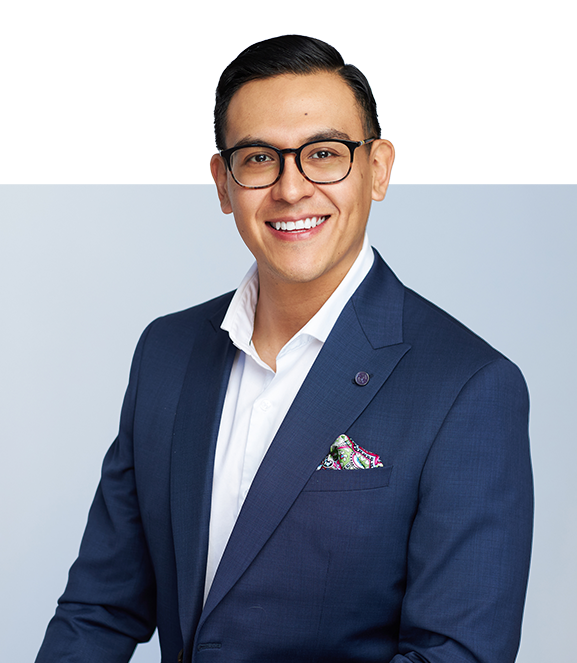 Oops, we currently don't have any properties matching your criteria.
Stay tuned for new properties.
SUPERIOR MARKETING
Carlos and team takes care to understand what defines each property and the features that makes them unique. Using individually tailored strategies to ensure your property is seen by the target market. Carlos uses a variety of tools to maximize exposure and intrigue potential buyers. A thoughtful approach to marketing.
A TURNKEY SERVICE
Working with Carlos and team also means having access to a vast network of qualified professionals who will be instrumental in the successful completion of your real estate transaction. Carlos is connected with and able to refer you to experienced specialists in their field such as: building inspectors, mortgage consultants, notaries, land surveyors and more.
PLANNING AND SUPPORT
Your property, your situation, your projects are unique; so are Carlos's solutions. We offer a tailored service based on individual preferences and positioning. Providing trusted advice and data to make your transaction a success.
05
Testimonials
What my clients are saying
?>

Carlos Martinez has been incredible since the first time I started working with him. He is really professional and responsible. He helped me with any apartment inquiry I've had, even when I wasn't able to be in Montreal, he was always there to help and to make sure I was getting the best apartment rent that had all the things I needed. I recommended Carlos to a friend that was also looking for an Apartment, and Carlos helped her find the perfect apartment that met her budget, in less than a month! I would recommend anyone looking for an apartment to work with him!

-Steph Read Santos

?>

"The reason why we accepted your offer was that your broker, Carlos, was always extremely diligent and professional during the bidding and negotiation process. He was also extremely communicative and friendly in all interactions."

These were the words of the listing agent as we completed the purchase. I heard the same echoes from my mortgage broker who, again, complimented Carlos on his swift communication and proactivity.

From my initial search, parsing through hundreds of listing and completing dozens of visits to the negotiations, inspection, and signing, Carlos was always with me every step of the way.

His acumen and understanding of the QC real estate market allowed me to take informed decisions that ultimately led to this successful transaction. On top of his strong professional ethic, his positive attitude and terrific communication secured in me the idea that I was working with the right person.

This was the first acquisition I completed with Carlos and it will certainly not be the last!

Thank you for your hard work and dedication, Carlos.

-Charles ALBAUT

?>

Since I first began working with Carlos Martinez, he has been amazing. He really is responsible and professional. He was extremely patient even thought my roommate and I had an extremely long list of requirements that we wanted to have in our apartment. If you are looking to rent or buy an apartment Carlos is your guy!

-Sofia Suarez Martan
06
Follow me on
Instagram